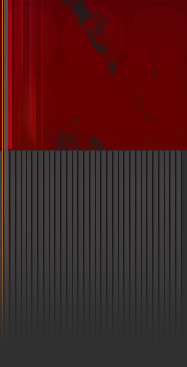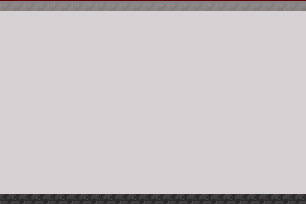 Hello and Welcome to Ty Barton's Saddlery! This is a small saddle shop in central Arizona seeking to fulfill the cowboy's needs. Please have a look at the site and feel free to contact us if you see something you like.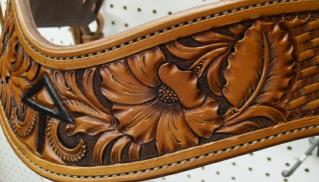 Ty Barton Saddlery

4780 S Longhorn Ln

Winkelman, AZ 85192

(928)200-5005

ty_saddlery@yahoo.com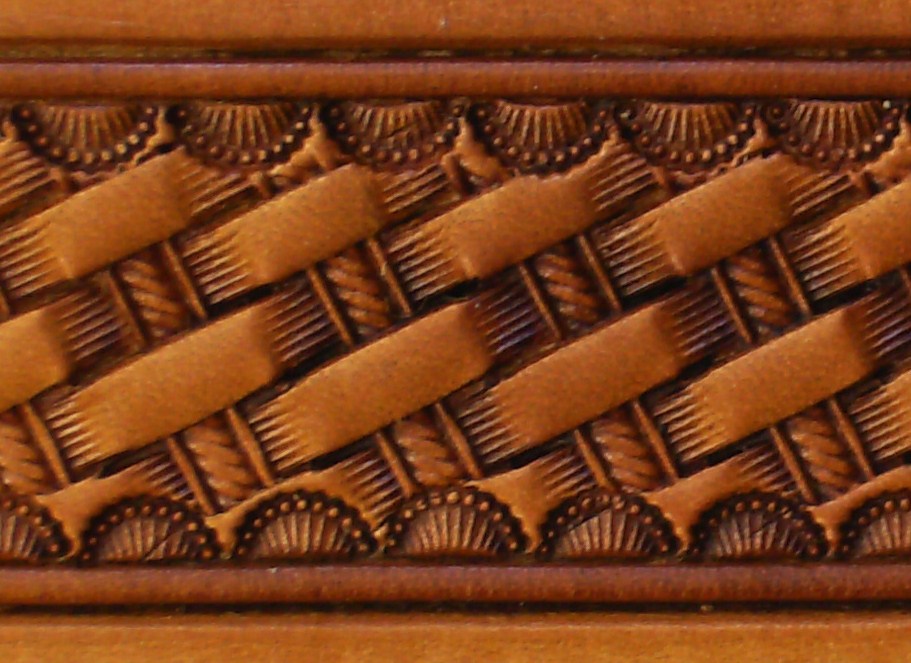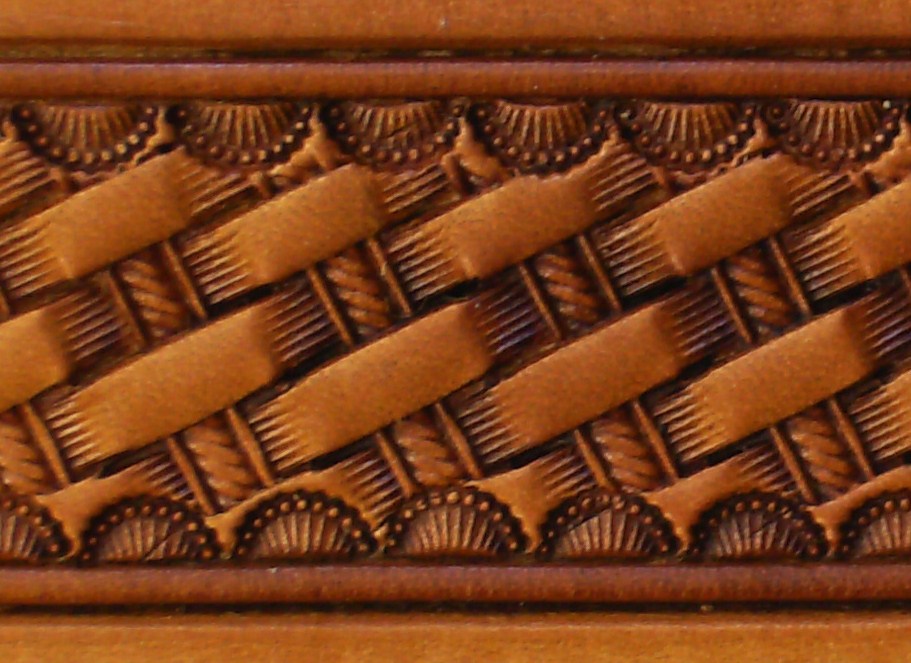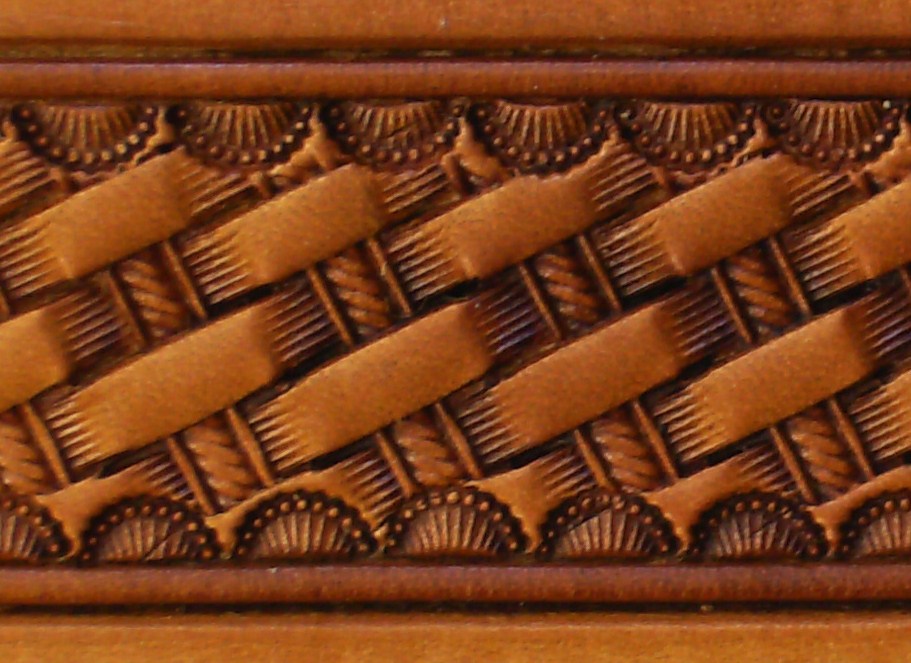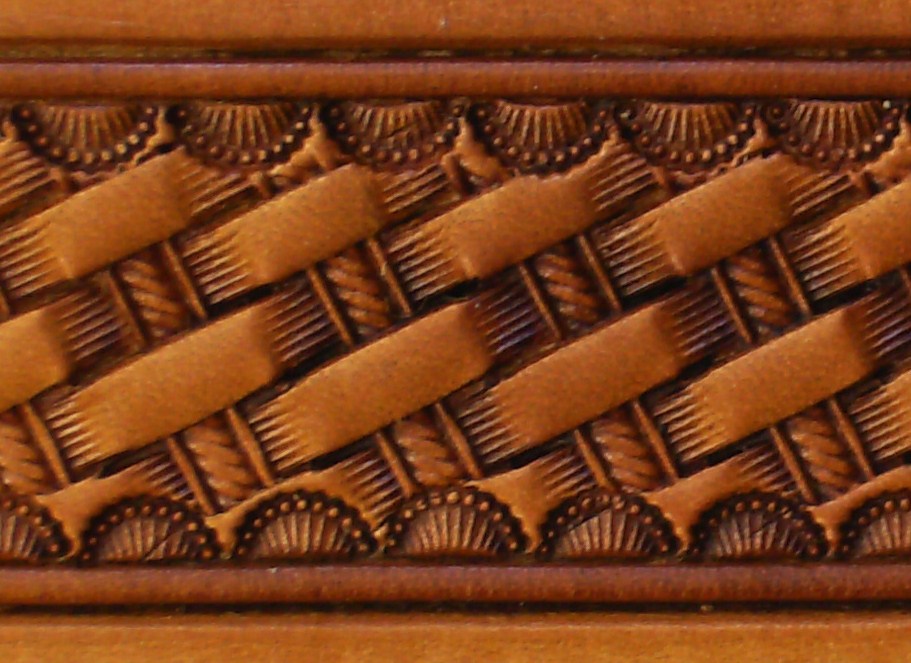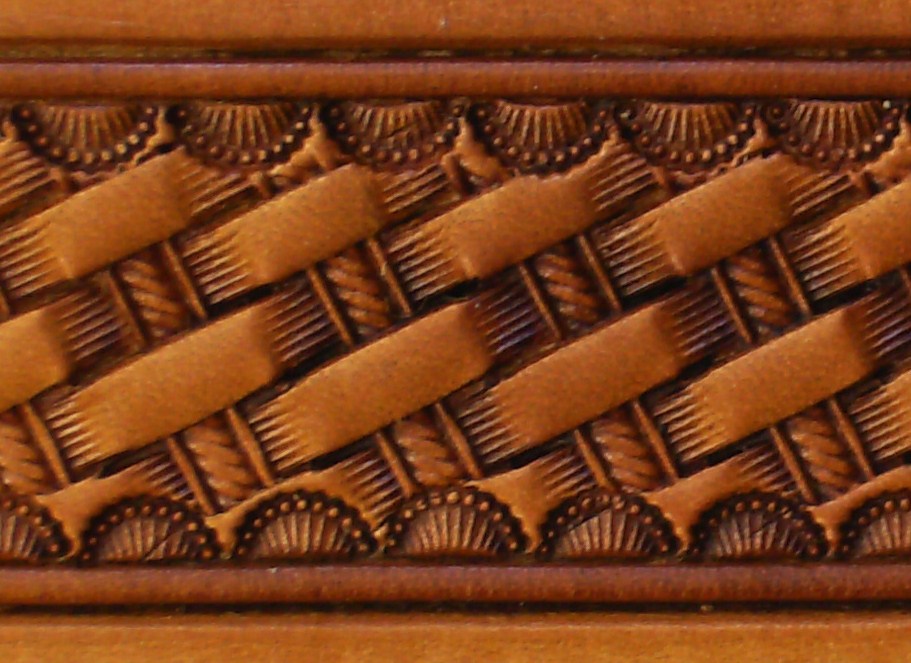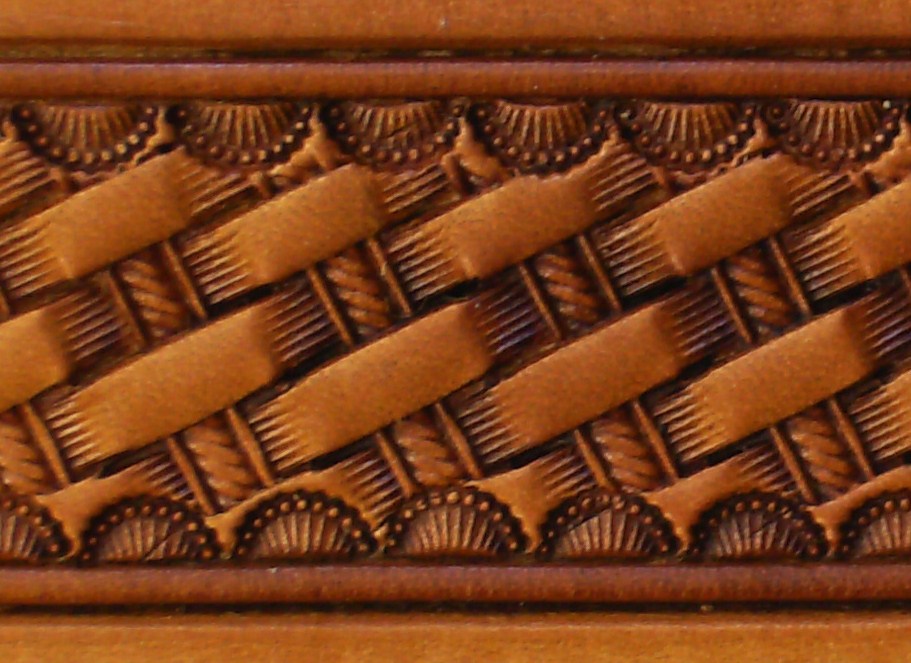 Copyright © 2013 All Rights Reserved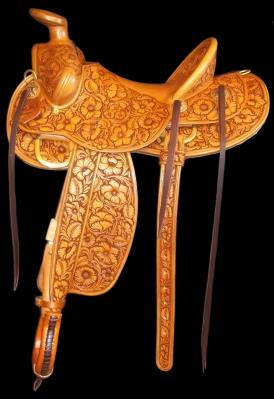 Click on a thumbnail of a photo below to see a larger image

Attention:

Currently, we  cannot take any tack orders at this time until we catch up with current orders.

We will have a few select items in stock: headstalls, cantle bags, reins, etc.

Call for Availabilty or a reference.

Thank you for your understanding!