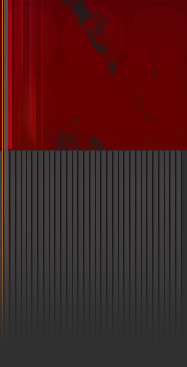 This saddle is corner carved with basket stamping. It has an inskirt rigging, smooth brass conchos and rawhide horn binding. The saddle also has a straight up cantle with a leather binding. The cantle also has a cantle plate cutom made by Paul Kelleher.

Handmade Tree by Ben Swanke

Swanke Low Moose

Tree Measurements:

15 1/2" Seat

4 1/2" x 12 1/2" Cantle

14" Swells

#4 Horn 2 1/2" Cap  x 3 1/2" High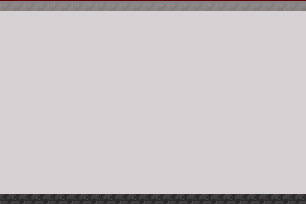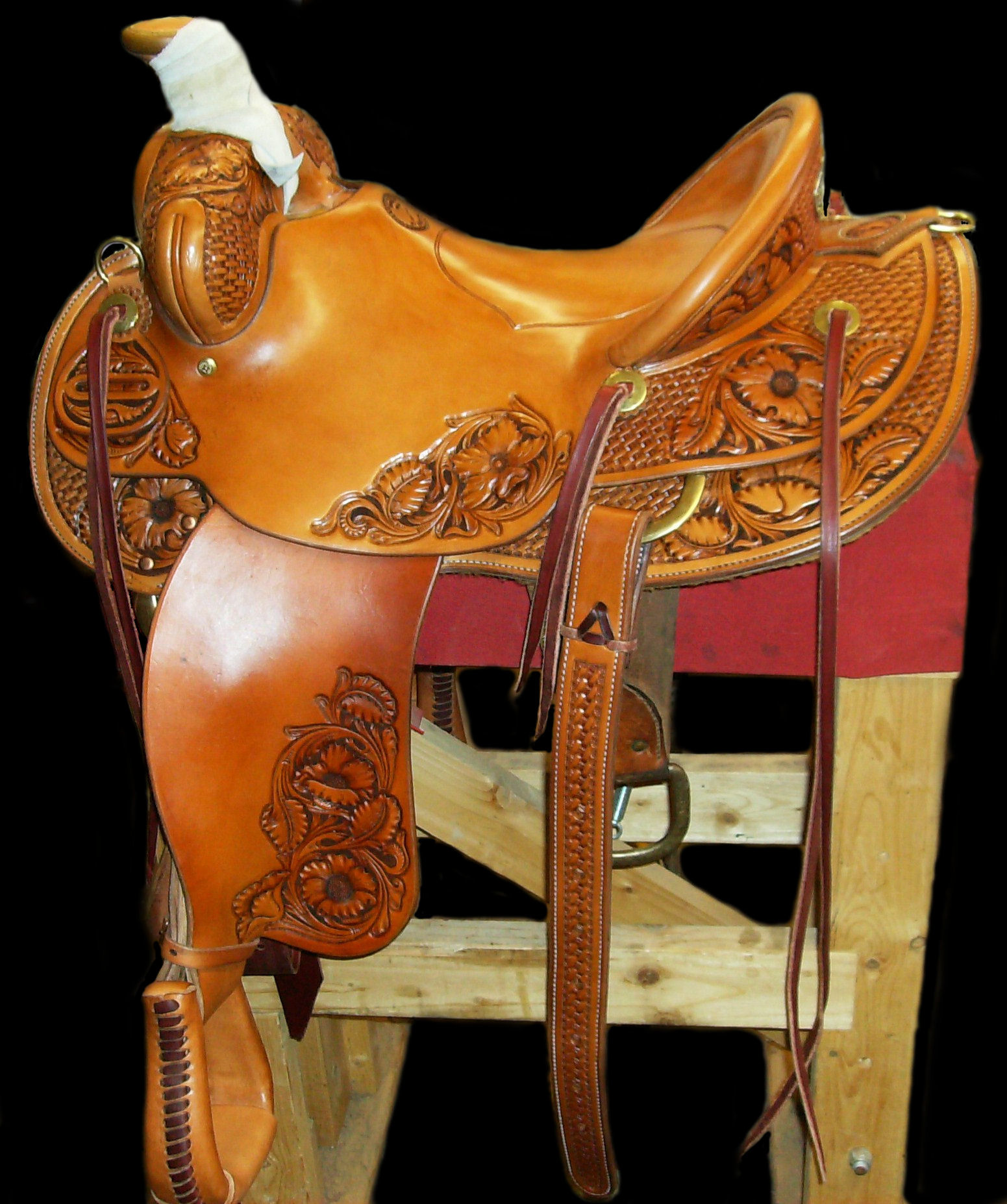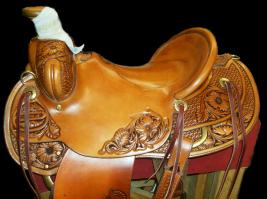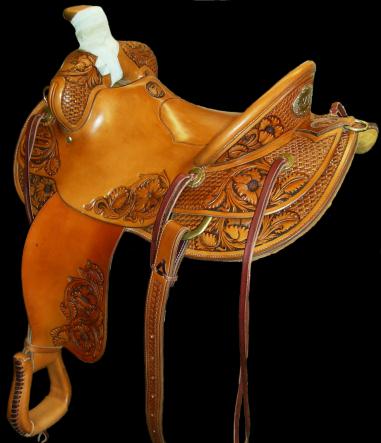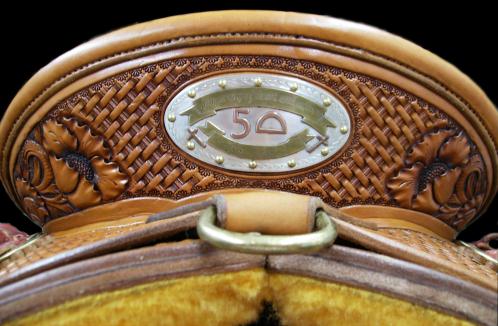 The cantle plate reads:

"Singleness of heart and action"

"Jer 32:39"

Ty Barton Saddlery

P.O. Box 35

Winkelman, AZ 85192

(928)200-5005

ty_saddlery@yahoo.com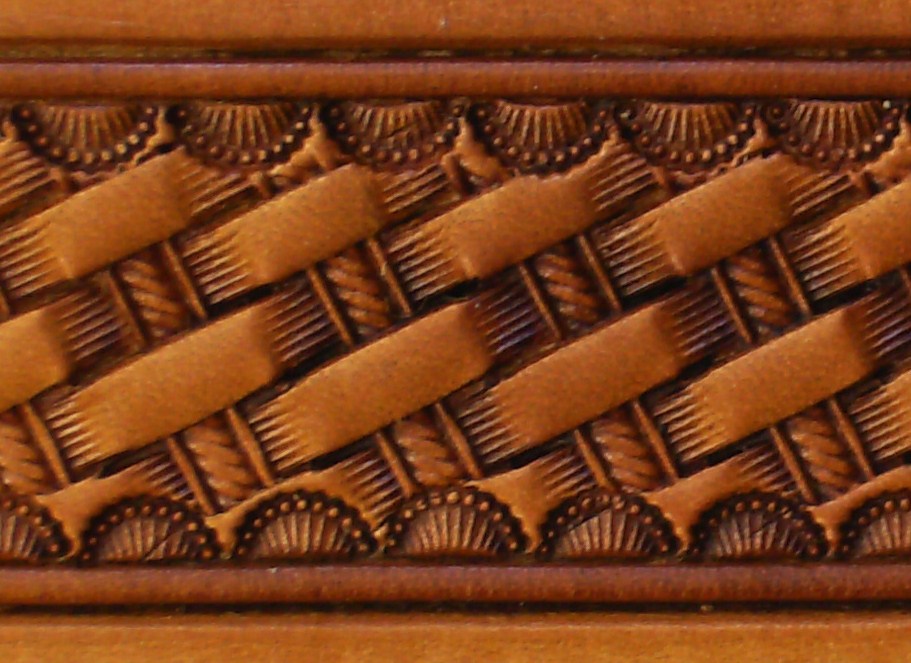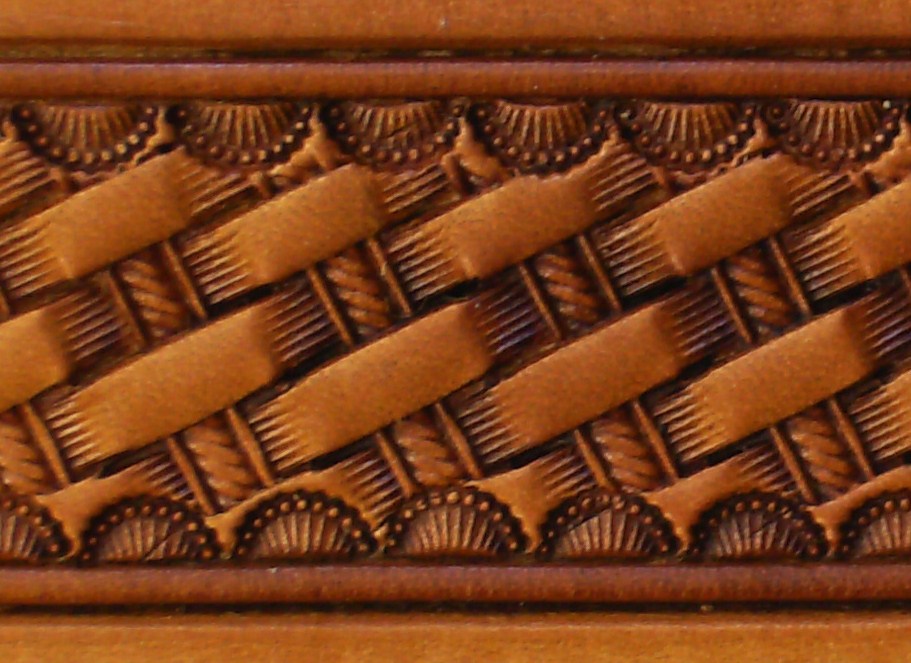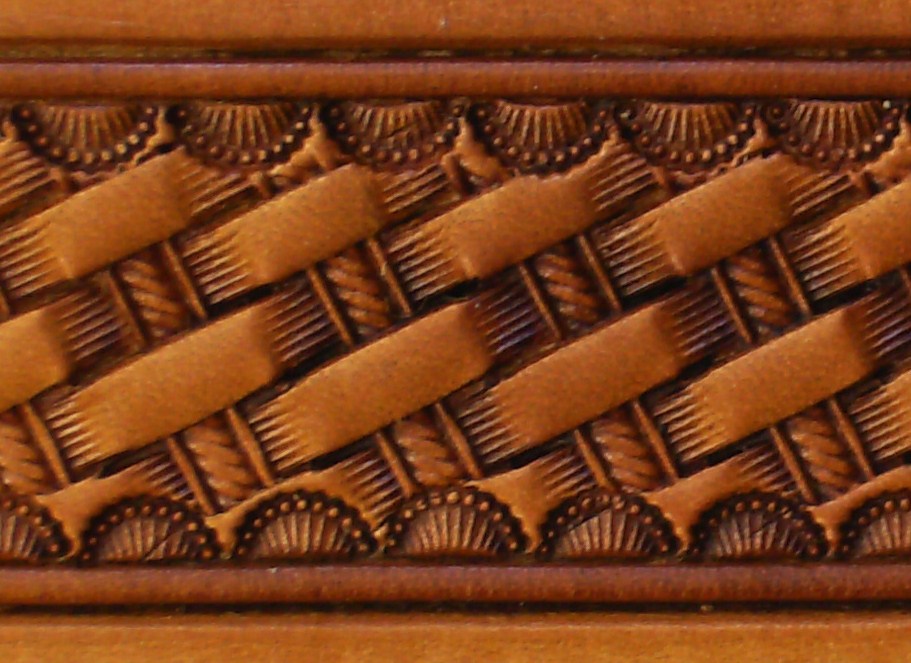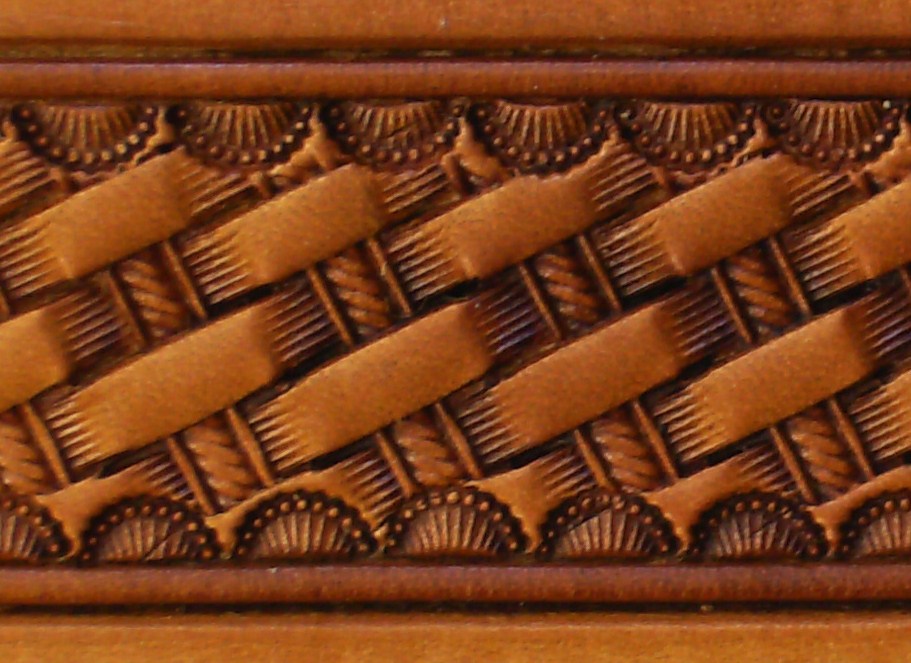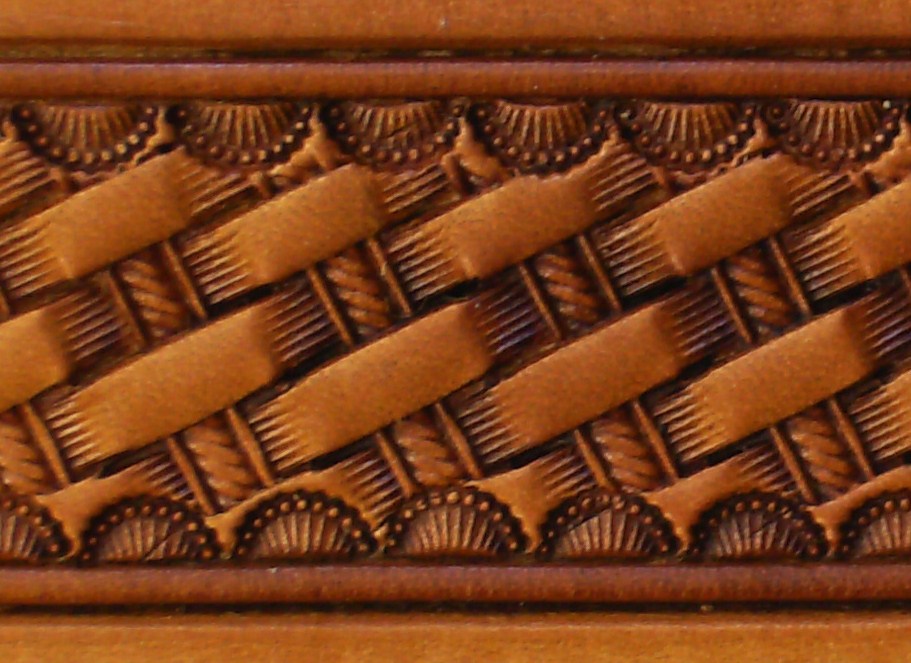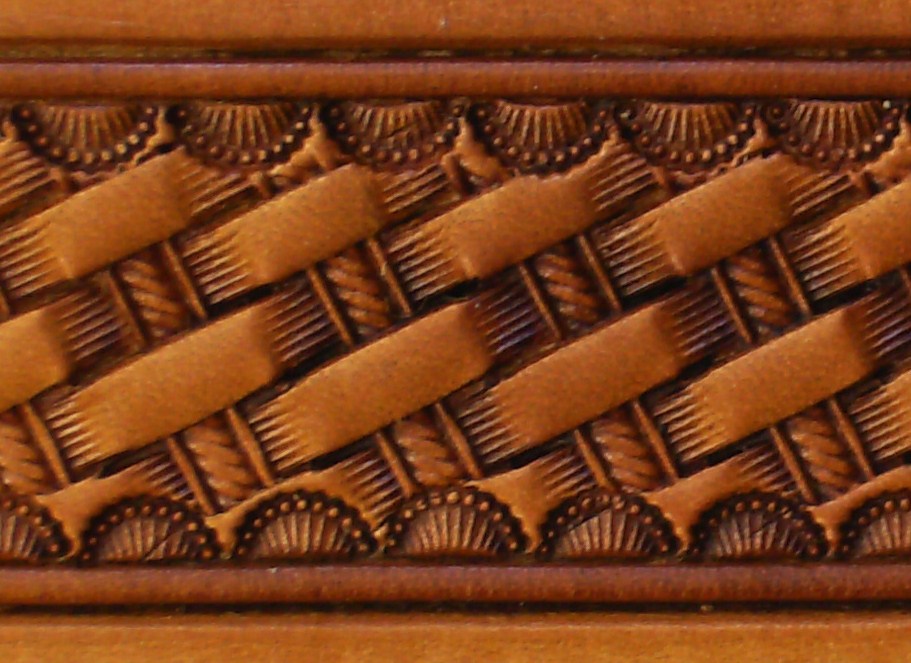 Copyright © 2011 All Rights Reserved